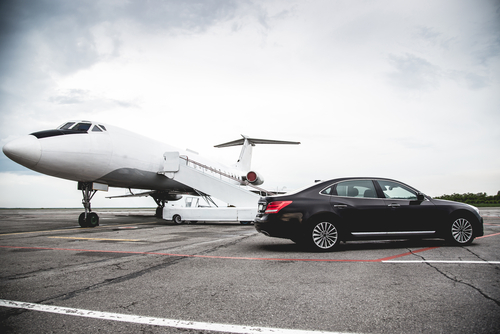 Most Americans who regularly take business trips believe that they have this type of travel dialed in. All you have to do is remember to book a Phoenix airport car service, attend a meeting or two, spend a night at a hotel, and make sure you stay healthy while traveling, right? 
While the above approach isn't necessarily wrong, it actually fails to take full advantage of a business trip. The reality is that there are many less-than-obvious opportunities to get even more done during your trip than you would normally do. 
In the following article, we'll provide you with the 6 most important tips on how to plan your business trip to make it as effective as possible. Keep reading to learn more.
How can I get the most of my business trip?
The majority of business trips offer numerous opportunities to network with industry experts, strike new deals, and learn new things. That being said, these opportunities aren't always easy to see, which is why you need to go out of your way to take advantage of them.
Here are the top 6 tips for a successful business trip:
Tip #1: Don't eat alone. Always try to combine drinking and eating with meeting coworkers, networking, or even just socializing.
Tip #2: Explore the city. Don't just stay all day in the hotel. Every city, no matter how small, has something memorable to offer. Finding ways to relax is especially important if you take business trips frequently.
Tip #3: Limit bad habits. Traveling can easily cause you to fall into bad habits, such as drinking alcohol, spending too much money, or eating greasy fast food. Avoiding these habits will greatly improve how you feel during your trip.
Tip #4: Stay healthy. Wash your hands whenever possible (or use hand sanitizer), wear a face mask, dress appropriately for the weather, drink lots of water, and disinfect everything using disinfectant wipes. The last thing you want is to catch coronavirus while traveling.
Tip #5: Consider using short-term rentals. This is a great way to get many of the comforts of home, such as a kitchen and more space, while traveling. If you don't have the time to look for these rentals yourself, consider reaching out to a travel agent.
Tip #6: Consider the local culture. If you're traveling outside of the US, take the time to research the local customs so as to avoid accidentally offending or misunderstanding the people you'll be meeting.
What do you do on a business trip?
Exactly what you'll be doing during your business trip depends on the industry you work in and the specific purpose of your trip. When people travel for work, they usually do so in order to meet important clients and investors, get specialized training, or collect classified documentation that can't be sent securely over the internet.
Very broadly speaking, a typical business trip includes: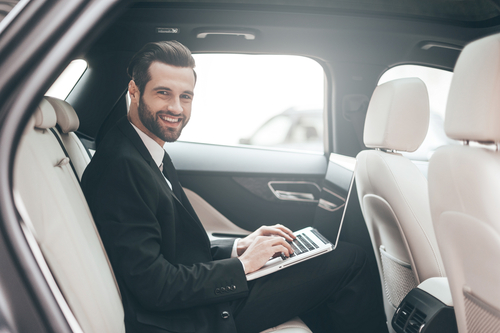 Traveling from the airport to your accommodation via an airport car service upon landing
Checking in at a hotel (the Hilton Suites if you're not on a tight budget)
Performing the specific tasks you were sent to do
Spending the night at the hotel
Traveling back to the airport via your airport car service and flying back
But nothing is stopping you from mixing it up a bit and visiting a restaurant popular with the locals or spending your free time taking a tour of the city for pleasure.
Where can I schedule the premier Phoenix airport car service?
By far the most crucial part of any business trip is making sure that you arrive at your destination safely and on time. With the coronavirus crisis still causing problems throughout the US, Americans should do their best to avoid using public transportation.
This is where AZLIMO.COM comes in. As the leading private transportation service in Phoenix and the rest of Arizona, we boast the experienced chauffeurs and first-rate transportation vehicles designed to accommodate individuals and groups alike. Book our services today.