In today's world, traveling for pleasure or work is not only a perfectly normal but also a desirable part of life. It's hard to imagine that, up until a couple hundred years ago, most people spent their whole lives without ever going farther than a hundred miles from the place where they were born.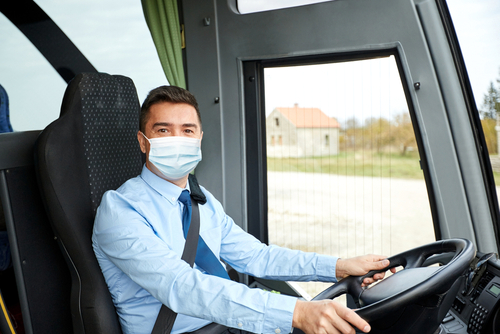 One of the major reasons for this was safety. Traveling abroad was likely to cause you to come into contact with harmful germs that your immune system simply wasn't accustomed to dealing with, which often resulted in severe discomfort or even had fatal consequences. Luckily for us, modern medical science has mostly solved this problem.
Mostly, but not completely. Whether you're traveling via plane or using a charter bus rental in Scottsdale, AZ, you still need to take certain precautions to ensure you have a safe and comfortable trip. Keep reading to learn what these precautions are, and how to make the most of them.
How do I avoid getting sick while traveling?
The best way to stay healthy during a lengthy trip is to minimize contact with strangers and avoid touching surfaces that may have germs on them. Needless to say, this is especially important when traveling during the COVID-19 epidemic.
Do the following:
Wash your hands whenever possible for at least 20-30 seconds using soap and water.
Drink bottled water. This will not only resolve any doubts you might have about the purity of the local water, it will also remove the need to touch public faucets or drinking fountains.
Eat familiar food. Trying out local cuisine is a great way to experience the local culture, but you should still avoid extremely spicy foods or predominantly red meat. When choosing a place to eat, prioritize highly rated restaurants with a long tradition.
How can I boost my immune system before traveling?
Unfortunately, despite what people who sell "herbal extracts" and "essential oils" might say, there's no such thing as a scientifically proven way to bolster your immune system. However, what you can do is avoid doing things that can temporarily weaken your body's natural immunity.
Here's what you need to do:
Get a good night's sleep
This will ensure your immune system is performing at its peak and is more likely to fend off any germs you may come into contact with during your trip.
Eat well
Suddenly switching from healthy homemade food to sugars and greasy snacks is something we all tend to do during lengthy trips. This can disrupt your immune system, so try to eat healthily whenever possible, even if it costs more.
Be careful when drinking alcohol
One of the many negative side-effects of getting a hangover is that your immune system takes a hit. That's why many people get runny noses, headaches, and other flu-like symptoms after a wild night out.
Hit the gym
Among the many other health benefits it brings, regular exercise is also a great way to keep your immune system as strong as it can be.
Where can I find a dependable charter bus rental in Scottsdale, AZ?
With the COVID-19 crisis still being a serious problem worldwide, it's no surprise that people either avoid traveling altogether, or do their best to get from point A to point B with as few stops as possible. Here at AZLIMO.COM, we can help you with the latter.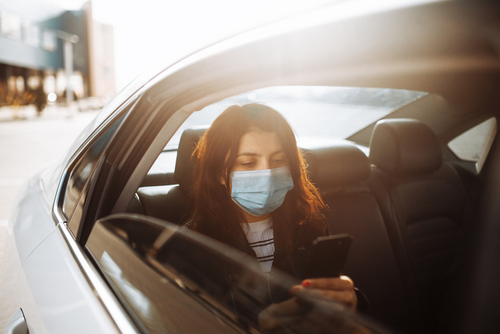 Whether you're looking to rent a charter bus for a large group of people, or you simply need someone to pick you up at the airport and drop you off at Old Town Scottsdale, you can rely on us to meet your every transportation need. Book your ride today.