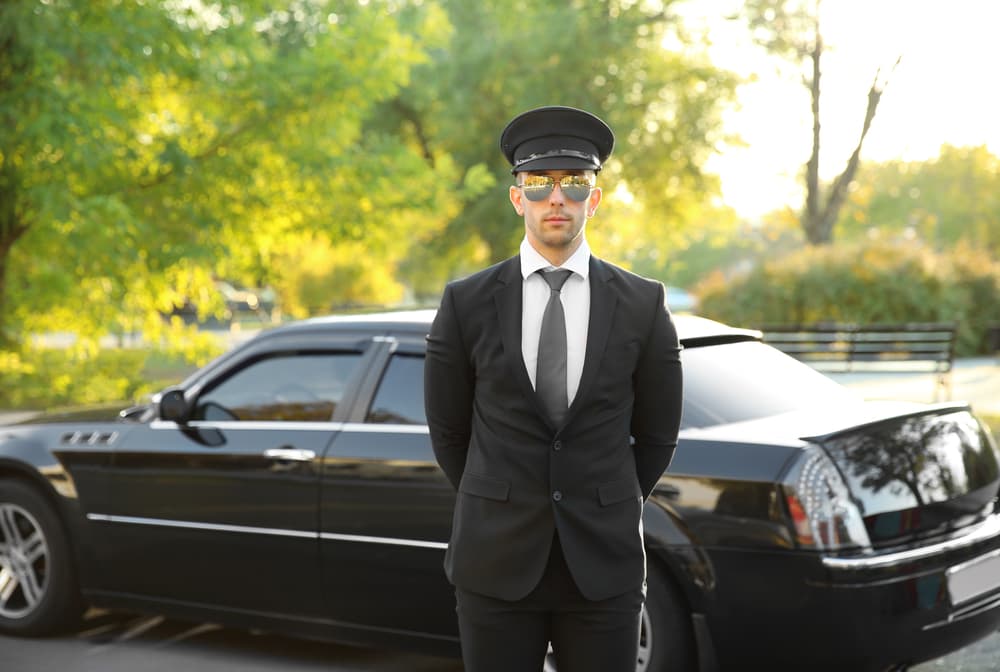 Whether you're preparing for a vacation or a corporate trip, or organizing transportation for a large group of friends or coworkers, the best way to ensure everyone reaches their destination safely, comfortably, and on time is by using professional transportation services in Phoenix.
Of course, this doesn't mean you should simply pick the cheapest transportation company you can find, schedule a ride, and call it a day.
There are still a few additional things you need to consider in order to make sure you get a truly positive experience.
In order to help you do just that, we have prepared a list of 3 essential things you need to consider when booking a private transportation service during the COVID-19 epidemic. Keep reading to learn more.
What should I keep in mind when booking private transportation?
The last thing you want to do while traveling is to set out on your trip unprepared. Luckily for you, a little research beforehand can go a long way toward ensuring a safe and pleasant journey.
Here are 3 things you need to consider when organizing your trip:
1. Safety during the pandemic
You should make sure the members of your group follow the appropriate safety recommendations, such as wearing masks and practicing social distancing. Passengers who belong to one of the high-risk categories are advised to postpone their trips for the time being.
These high-risk categories include:
People who are middle-aged or older
People who have a weakened immune system
People who suffer from obesity, heart disease, or diabetes
People who suffer from cancer or blood disorders such as sickle cell anemia and thalassemia
People who have lung issues such as asthma, cystic fibrosis, cancer, COPD, and pulmonary fibrosis
2. Choose the right transportation company
It goes without saying that you should choose a transportation company that washes and disinfects their vehicles on a regular basis (possibly even multiple times a day). Furthermore, their fleet should consist of high-end vehicles equipped with modern safety features.
Your transportation company of choice should:
Maintain a fleet of state-of-the-art vehicles that includes sedans, SUVs, stretch limos, vans, buses, minibuses, and more.
Carefully vet every chauffeur to ensure maximum reliability, experience, and knowledge of the area.
Use a transparent pricing system and provide instant online quotes.
Cater to a variety of different needs, including events and meetings, party bus rentals, wedding transportation, and more.
3. Check the local restrictions at your destination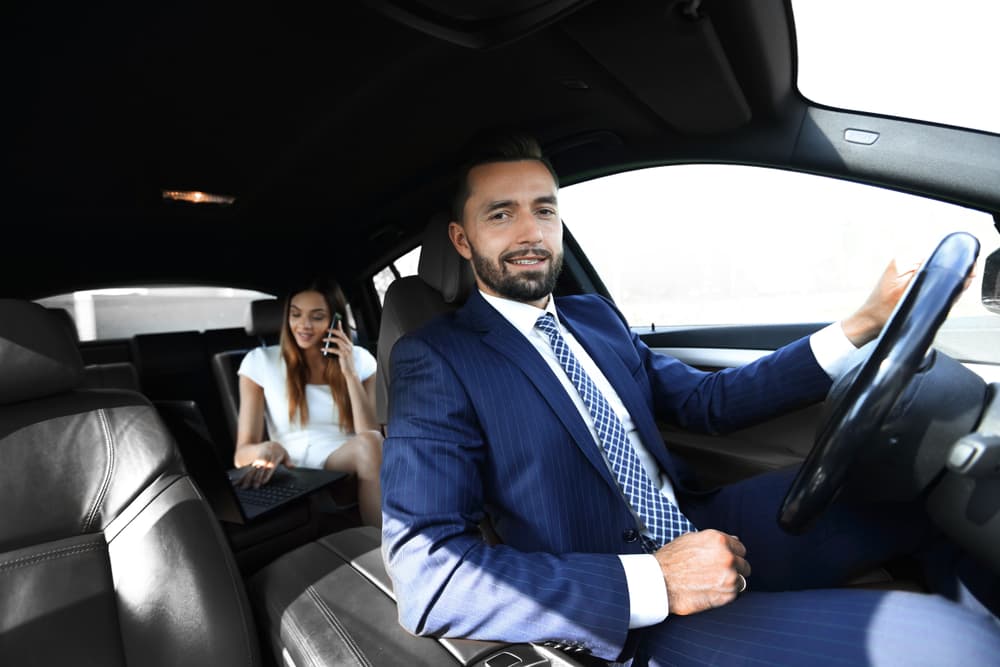 Although the number of new COVID-19 cases in America appears to be declining, many states still follow strict safety protocols that prevent many businesses and public places from reopening.
Since not all counties follow the same safety guidelines, you should take the time to familiarize yourself with the restrictions that are in place at the locations you're planning to visit during your trip.
Current guidelines in Arizona include:
Private gatherings must not exceed 50% of the allowed fire-code occupancy.
Public gatherings of more than 50 people are prohibited.
Restaurants located in areas with minimal or moderate transmission levels can provide dine-in services at 50% occupancy or less.
Counties with more than 100 coronavirus infections per 100,000 people must close indoor dining.
Where can I schedule quality transportations services in Phoenix?
Are you looking for a first-rate airport car service in Arizona? Or perhaps you're in charge of organizing a family trip to the Tovrea Castle, and you need to find a reliable van or charter bus service?
AZ Limo can cater to all those needs and more. We're a longstanding ground transportation company in Phoenix that boasts more than 15 years of industry presence. We take great care of the safety of our clients, which is why we adhere to all the necessary anti-COVID-19 precautions. Book your ride today.