Your significant other popped the big question, you said "yes," but now what? With this AZ LIMO wedding guide, go from saying "yes" to saying "I do" without missing a beat.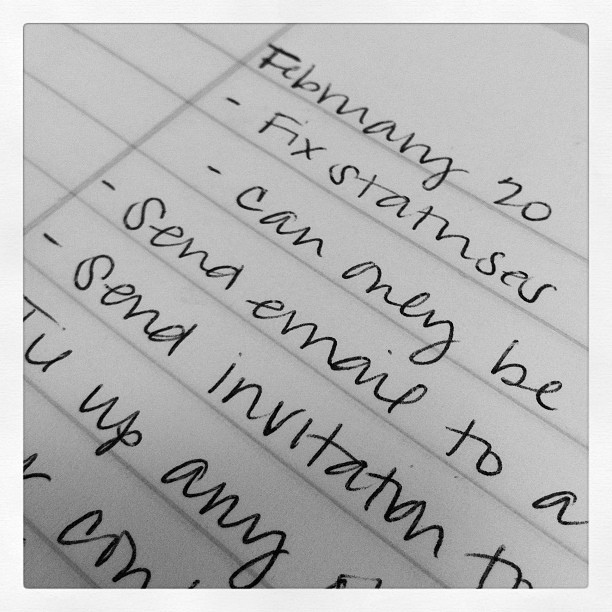 MUST-HAVE #1: A Wedding To-Do List
Yes, the first must-have for your wedding to-do list is…well, a to-do list. It's easy to forget all the little things that go into making your big day special and stress-free. A wedding to-do list will ensure that your Arizona wedding has all the bells and whistles you've dreamed about. Here are some great examples of wedding to-do lists we've found for you on the web: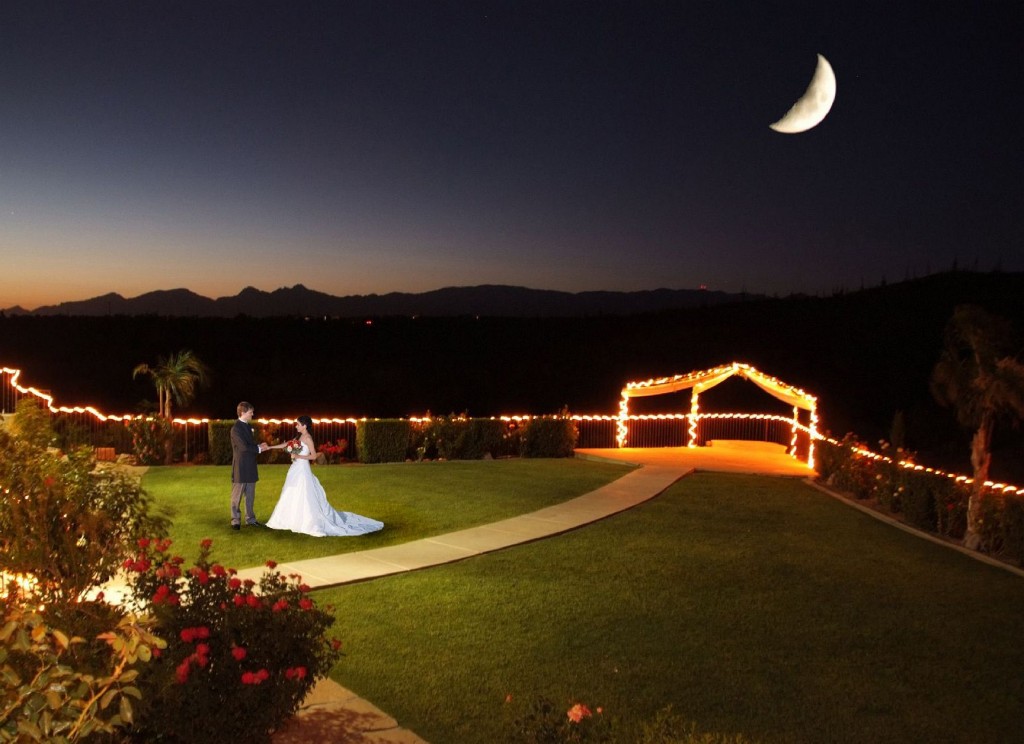 MUST-HAVE #2: Wedding Venue
Arizona is among the most scenic states in the U.S., and that means there are a ton of beautiful options for wedding venues. Whether you want an outdoor wedding or a more traditional ceremony in a local ballroom, the Grand Canyon State has something for your taste. Here's a quick list of 6 of the most beautiful venues we've come across for Arizona weddings.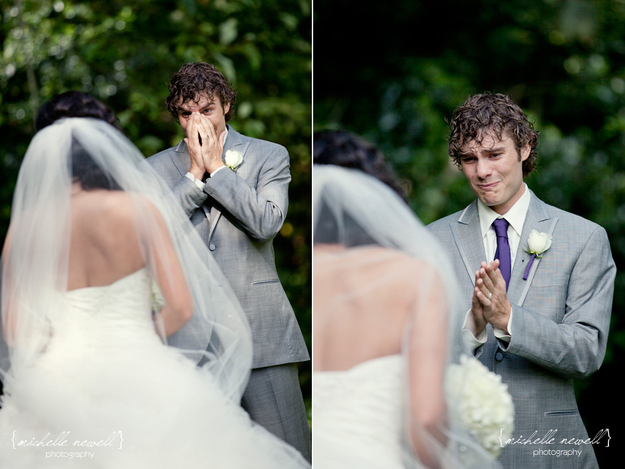 MUST-HAVE #3: A Killer Wedding Dress
Have you seen buzzfeed.com's collection of photos capturing the moment 24 grooms saw their brides in her wedding dress for the first time? The image above is from the collection, and it highlights the importance of a great wedding dress: A killer dress doesn't just make you feel and look great on your big day; it reminds your husband-to-be just how lucky he is to have you.
Here is a list of 5 dress retailers in Arizona that will ensure that you leave your hubby and your guests in awe.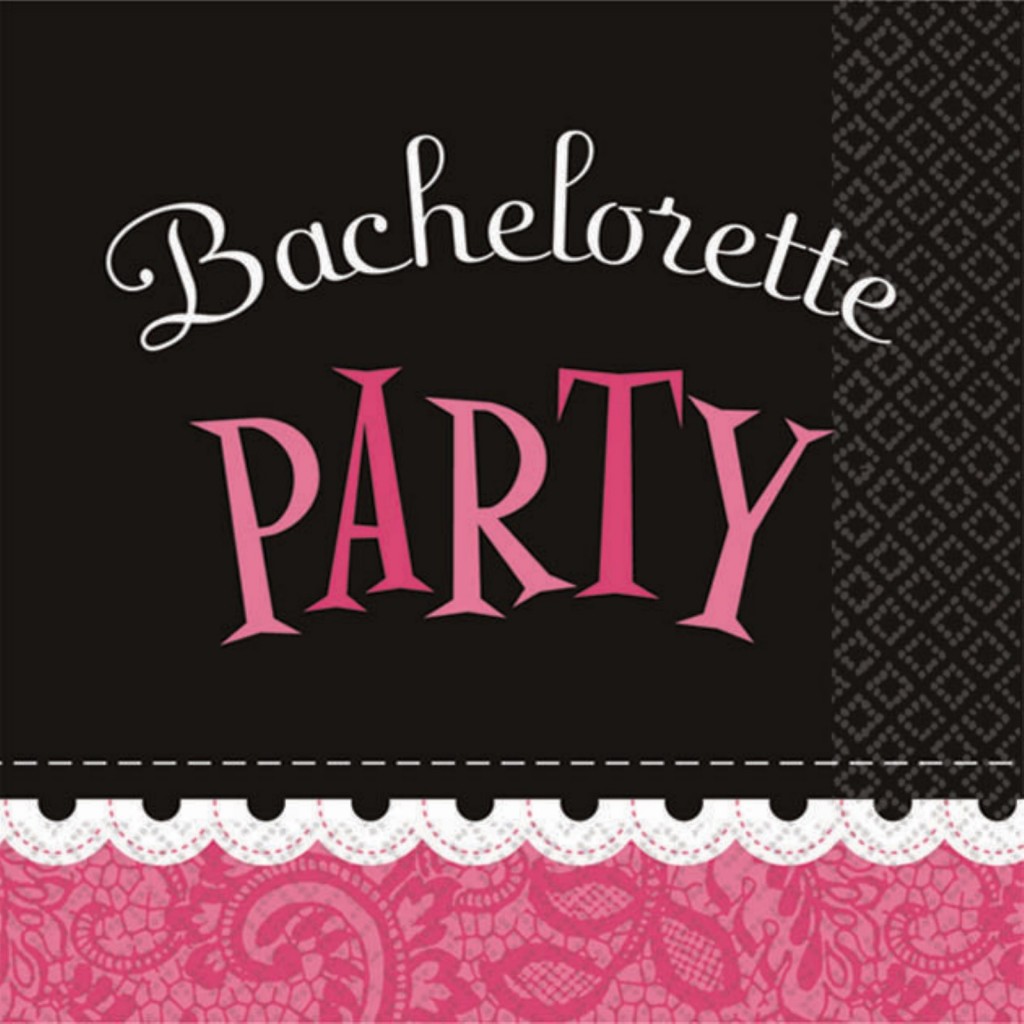 MUST-HAVE #4: Bachelorette Party
Do you want to spend the last night out with your girls out on the town? We've got vehicles to cater to all of your bachelorette party needs.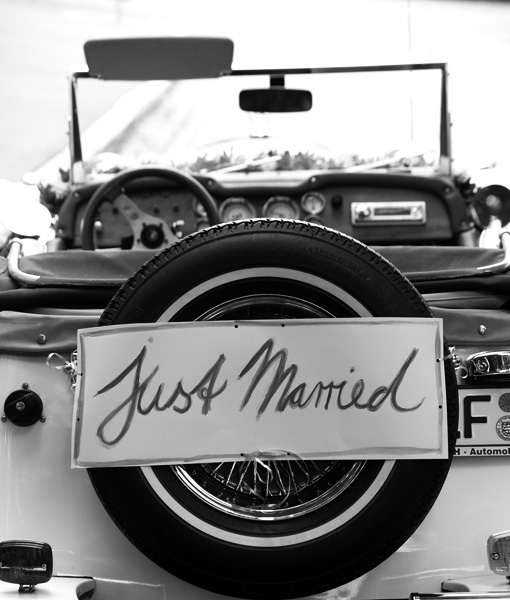 MUST-HAVE #5: Wedding Car
There are so many little things you worry about on your big day, getting to and from your ceremony shouldn't be one of them. AZ LIMO has a host of limousines to get you, your groom, and all the bridesmaids and groomsmen to the wedding venue on time and in style. At the end of the day, when you have electric slide-d the day away and the reception has finally ended, rely on AZ LIMO's smaller and cozier vehicles to whisk you and your husband off to wherever your hearts desire.
Getting married is a beautiful thing, and AZ LIMO would love to help make your big day a dream come true. Contact us.