#1 Scottsdale Airport Car Service
Getting to and from an airport requires a lot of planning if you want to make sure not to miss your flight and arrive on time at your destination. Fortunately, AZLIMO.COM is here to make this as easy and stress-free as possible. We are the leading airport car service provider in Scottsdale, AZ, and beyond, and our mission is to provide our clients with safe and convenient transportation services that will meet and exceed their expectations.
Our carefully vetted and trained chauffeurs have years of practical experience on the road, so you may rest assured that you are in safe hands. AZLIMO.COM is fully equipped to handle your arrival and departure needs, regardless of the number of passengers and the amount of luggage you carry. Reach out to us and travel safe!
In this article, we will discuss:
How do I make a reservation for the airport car service at my destination city?
How much is the airport car service in Scottsdale?
How many passengers can travel together?
Is the airport car service safe?
Where can I rent airport car services in Scottsdale, AZ?
How do I make a reservation for the airport car service at my destination city?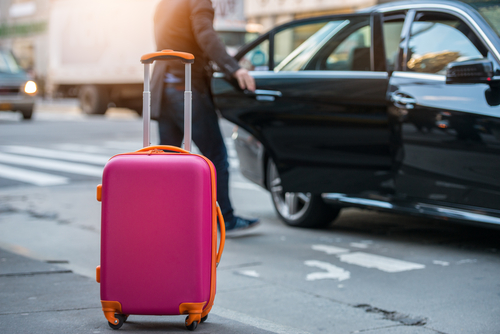 Renting airport car services should be quick and easy because when you're flying and have a tight schedule, you have no time to waste. Here at AZLIMO.COM, our main goal is your utmost convenience and comfort.
That being said, we have developed an advanced booking platform that allows you to book your airport car service in Scottsdale and the area with just a few clicks. All you need to do is fill out an online form and we will send you an immediate confirmation of your trip.  
How much is the airport car service in Scottsdale?
How much you will spend on your airport car service will depend on several factors, including the number of passengers, the vehicle type, the distance traveled, and similar. Here at AZLIMO.COM, we believe in full transparency and strive to provide our Scottsdale customers with fair and competitive airport car service rates. Feel free to reach out to us, request a price estimate, and we guarantee that there will be no hidden costs to surprise you.
Our top-rated airport car service checks off all the boxes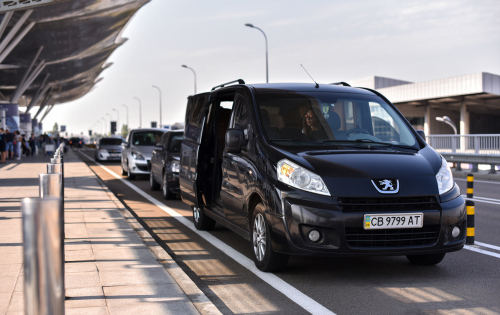 Our wide selection of vehicles allows us to handle any luggage capacity and meet the different traveling needs of our customers. Whether you need a meet-and-greet service or a standard curbside pick-up, you can count on us to do the job professionally and leave nothing to chance.
What's more, our cutting-edge reservation software is devised to track your flight every step of the way, sending us reliable information about the time of your arrival. Once you've landed, you'll receive a text message alert with your driver's location so that you can find them effortlessly.
How many passengers can travel together?
As many as you need! Whether you're traveling alone, or you need transportation for 500 people, AZLIMO.COM has got you covered. Our fleet of world-class vehicles can provide transportation both for individuals who want to travel luxuriously, as well as large groups.
Instead of wasting your energy on hailing a taxi, or spending your money on rental car costs, parking fees, and similar, you can reach out to us here in Scottsdale and enjoy the full comfort of your private airport car service. Spare yourself the hassle of driving and those uncomfortable rides in cramped public transportation, and arrive at your location or the airport in style.
Is the airport car service safe?
When traveling, it's extremely important to find a dependable local airport car service provider who is fully insured and does everything in its power to avoid exposing its customers to safety risks. This is exactly what AZLIMO.COM is all about. All our vehicles are regularly maintained and serviced, and we do our best to provide our Scottsdale customers with a care-free travel experience.
Where can I rent airport car services in Scottsdale, AZ?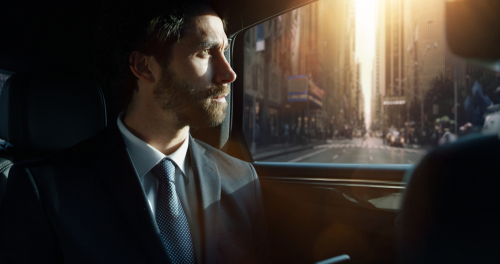 Right here at AZLIMO.COM! Apart from rendering hassle-free airport car services, we specialize in corporate services, luxurious special occasion transportation services, tours & excursions, worldwide reservations, and more! If you live in Scottsdale, Phoenix, or anywhere else in the area, you may depend on us to take care of your transportation needs.
You will get a chance to enjoy our spacious, beautifully decorated vehicles that boast numerous high-tech features, from air conditioning, top-of-the-line sound systems, to mood lighting, and similar amenities. We are here to help you bring your traveling experience to the next level.
We put your needs first
As one of the best transportation providers in the area, we have built our spotless reputation over the years thanks to our trustworthiness, experience, and absolute reliability. AZLIMO.COM airport car service in Scottsdale is specifically tailored to YOU, so don't hesitate to speak your mind, and we will address any concerns you may have. Your constructive feedback is always welcomed, and we promise to keep it in mind when working on advancing our services even further.
The Entity Section: related posts:
What does our premier Scottsdale airport car service bring to the table?
Highly trained chauffeurs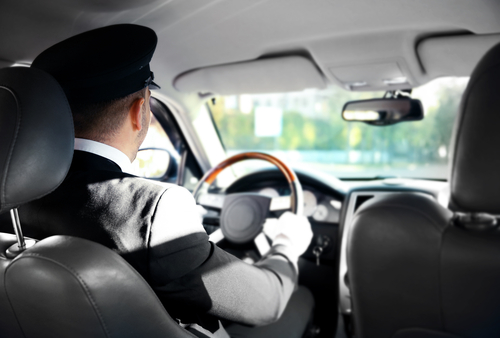 All our chauffeurs are licensed, experienced, and extensively trained professionals who will go above and beyond to take you to your destination safely. They know the city inside out, so you may be 100% sure that they will find the fastest way to bring you to and from the Scottsdale Airport.
Superior quality vehicles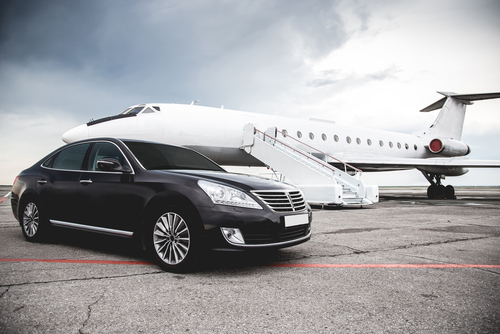 Our vehicles are equipped to provide you with luxurious traveling. With your trusted Scottsdale airport car service, you may rest assured that you will have everything from refreshments to entertainment at your disposal.
Fair prices & no hidden fees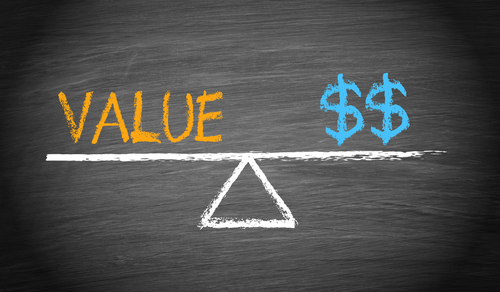 Full transparency & total honesty are the two main principles of our business. AZLIMO.COM invests in long-lasting relationships with its customers that are based on mutual respect and trust. We offer fair prices, competitive fees, and exceptional deals that come with no hidden costs.
Personalized service & great customer support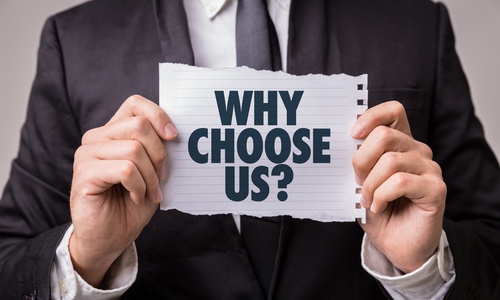 Whatever your needs may be, we are here to cater to them. Our greatest mission is to render customized airport car service that will meet your special requests and surpass your expectations.
Well-maintained and safe vehicles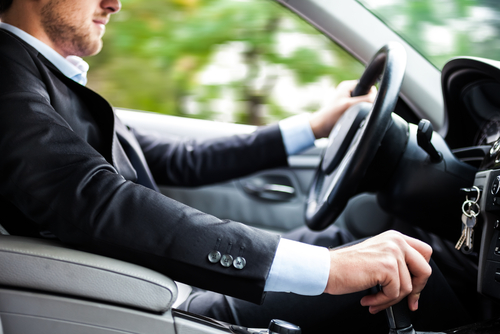 Your safety is our utmost priority. This is why we conduct regular maintenance checks and service our vehicles making sure that they are all up to the code. With AZLIMO.COM, you won't have to fear any safety risks or unpleasant surprises.
An improved traveling experience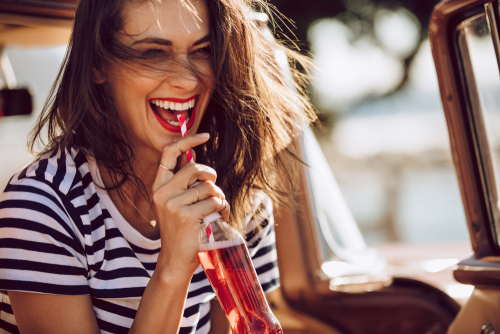 If you want to make your trip from and to the Scottsdale Airport truly special, check out our website, or give us a call and find out about various amazing amenities that we can arrange for your additional comfort. Make a reservation today!