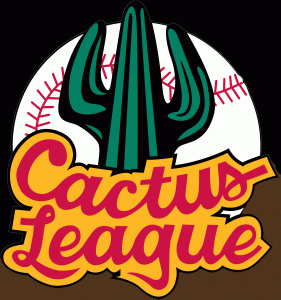 In 1947, following the spring training trend that had been in practice in other parts of the country since the late 1800s, major league baseball teams the Cleveland Indians and the New York Giants, now the San Francisco Giants, set up training bases in Arizona, signaling the start of Arizona's Cactus League.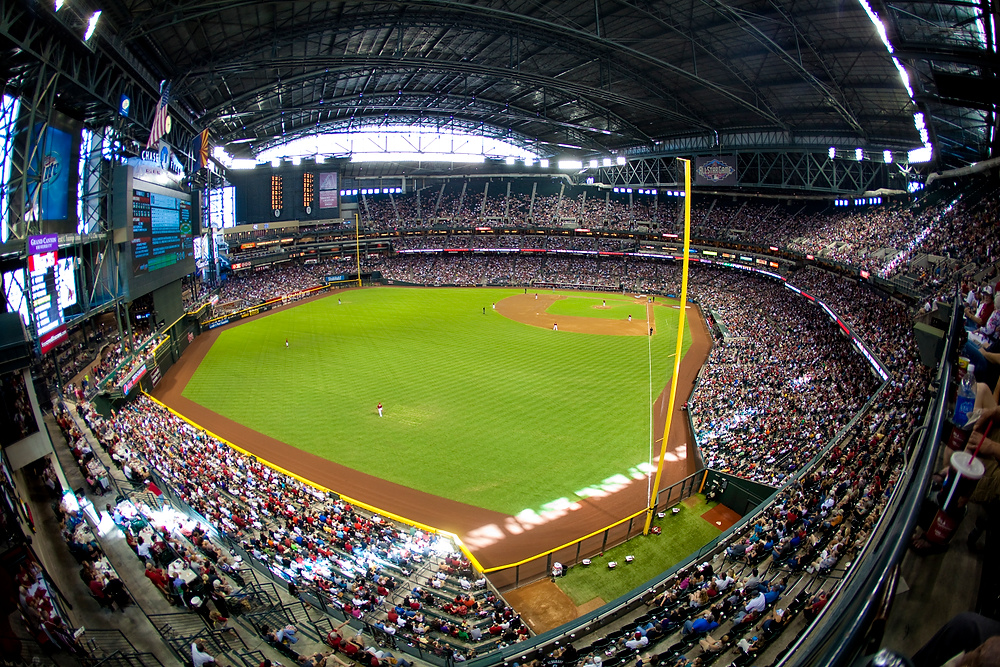 If there's anything that can upstage the Grand Canyon, it's the Cactus League. Each spring since 1947, professional baseball teams in the Cactus League have trekked to the Grand Canyon State for a month of spring training in preparation for the regular season. Cactus League spring training is a time when team managers use exhibition games to evaluate the performance of professional players, size up new talent, and determine which players they believe are most likely to earn the much-coveted title of World Series Champs. Players are not only competing against other teams for the win but also vying against their own teammates for a spot on the team during regular season.
For 65 years, the Cactus League has given baseball fanatics access to exciting exhibition games and a one-of-a-kind preview of what their favorite teams have in store for the regular season. Cactus League 2015 seems set up to provide give baseball fans another awesome year of spring training. The roster of participating teams includes:
Arizona Diamondbacks
Chicago Cubs
Chicago White Sox
Cincinnati Reds
Cleveland Indians
Colorado Rockies
Kansas City Royals
Los Angeles Angels
Los Angeles Dodgers
Milwaukee Brewers
San Diego Padres
Texas Rangers
Seattle Mariners
San Francisco Giants
The first bit of Spring Training 2015 exhibition games begin in late February and continue into late March, but tickets go on sale in early January. Visit stubhub.com and springtrainingconnection.com to purchase tickets and view the Cactus League 2015 schedule.
And while your planning your trip, don't forget to call us for a hassle free spring training limousine service.

Images via portersprospects.com, dblog.mlblogs.com