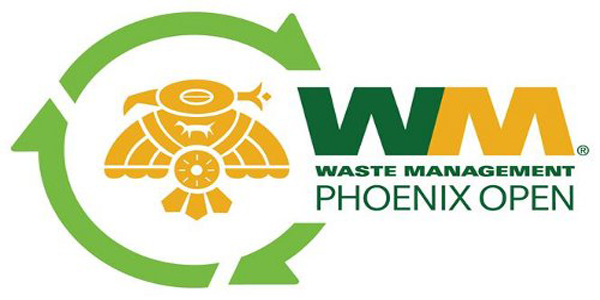 Today, January 28, marks the start of the 2013 Waste Management Phoenix Open (WM Phoenix Open), an annual professional golf tournament that takes places in Arizona. Here's some fun and useful info about the event that has become the most-attended stop on the PGA Tour.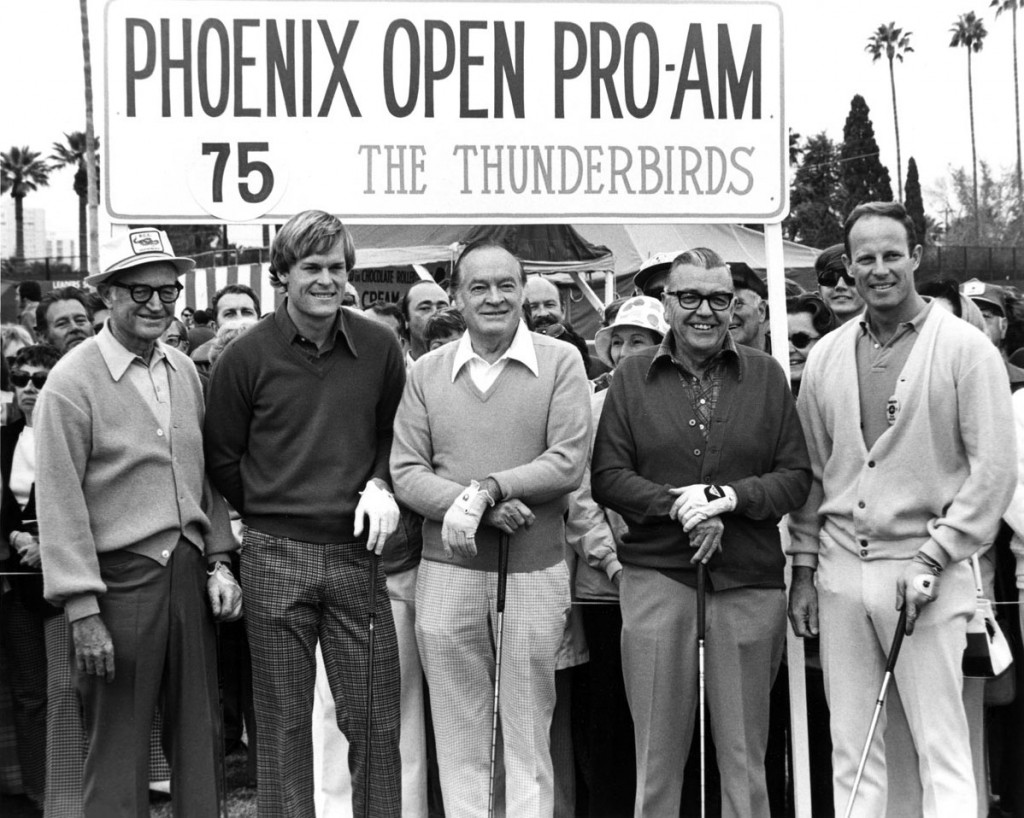 The history behind the Waste Management Phoenix Open
The Phoenix Open began in 1932 but was discontinued just 3 years later due to a lack of support.
In 1937, the Thunderbirds, an exclusive special events committee, arose as an extension of the Phoenix Chamber of Commerce, which was then undertaking new duties as a convention and tourism bureau. Among the first to be inducted into the Thunderbirds was avid golfer Bob Goldwater, who conceived the idea to sponsor a golf tournament. In 1939, Goldwater's idea gave way to a revived Phoenix Open, earning him the nickname of Father of the Phoenix Open.
The Waste Management Phoenix Open has been going strong ever since.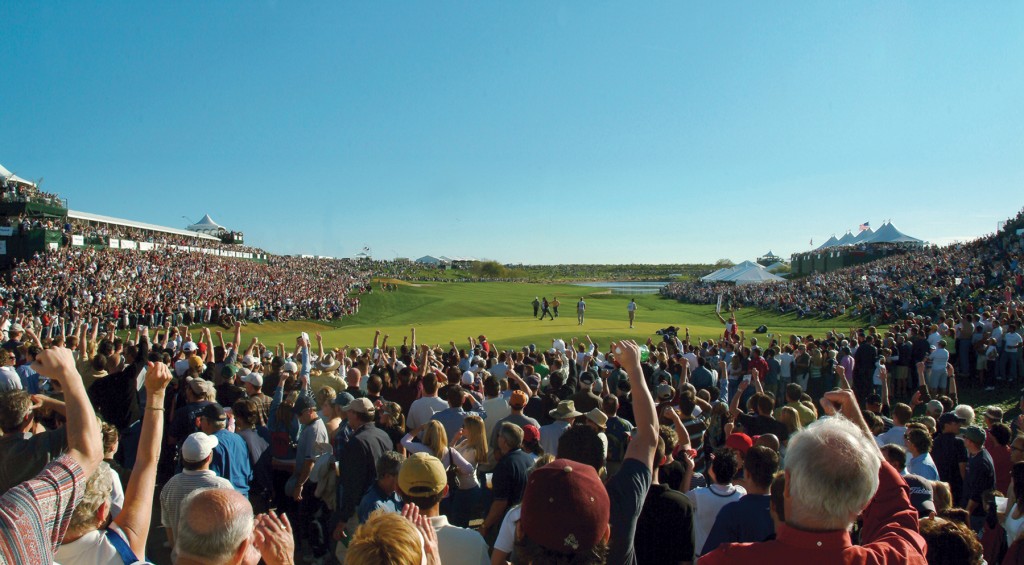 Info about 2013 Waste Management Open
Location: Tournament Players Club (TPC) Scottsdale
Dates: January 28 – February 3, 2013
Tickets: The Waste Management Phoenix Open's official website has a page dedicated to information about tournament admission. Ticket prices range from free, for children 17 and under who are accompanied by an adult, to $5000 for special VIP access packages with tons of perks. General admission is a cool $25.
Coors Light Birds Nest: The Coors Light Birds Nest is an entertainment venue located directly across from the Waste Management Phoenix tournament. For 4 days during the 6-day tournament, national acts come to the Birds Nest to put on an unforgettable show for tournament-goers. Previous acts have included The Doobie Brothers, Will.i.am, the Goo Goo Dolls, and Slightly Stoopid. And this year, the roster is just as impressive as O.A.R, Kelley James, DJ Roonie G, Roger Clyne & the Peacemakers, Dierks Bentley, and more. Visit wmphoenixopen.com for a complete guide to ticket options.
Transportation
The Waste Management Phoenix Open attracts hundreds of thousands of spectators each year. Though free public parking is offered, a stress-free parking/driving experience is not. Allow AZ LIMO to make you're trip to and from the tournament as painless as possible.
Contacts us, and we'll get you there.