"A mother is a person who, seeing there are only four pieces of pie for five people, promptly announces she never did care for pie." – Tenneva Jordan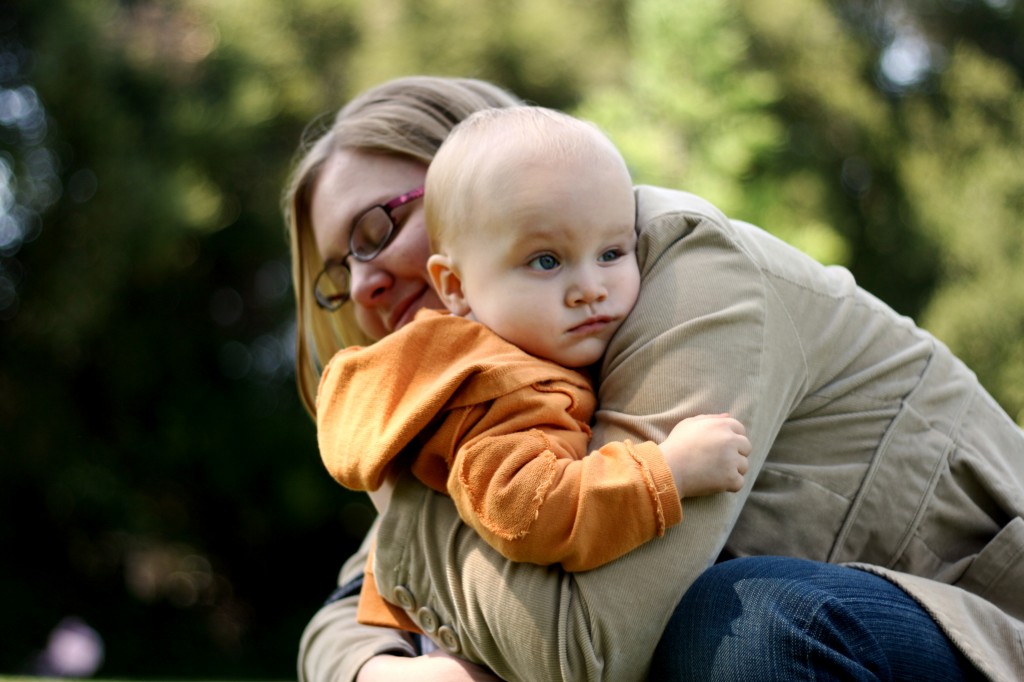 Every year your mom insists that she doesn't want anything for Mother's Day, but even if she is telling the truth and not just playing coy, don't you think she deserves a little something nice?
Mother's Day 2013 is Sunday, May 12. Check out our tips below for suggestions for what to get for Mother's Day and what Mother's Day activities to partake in.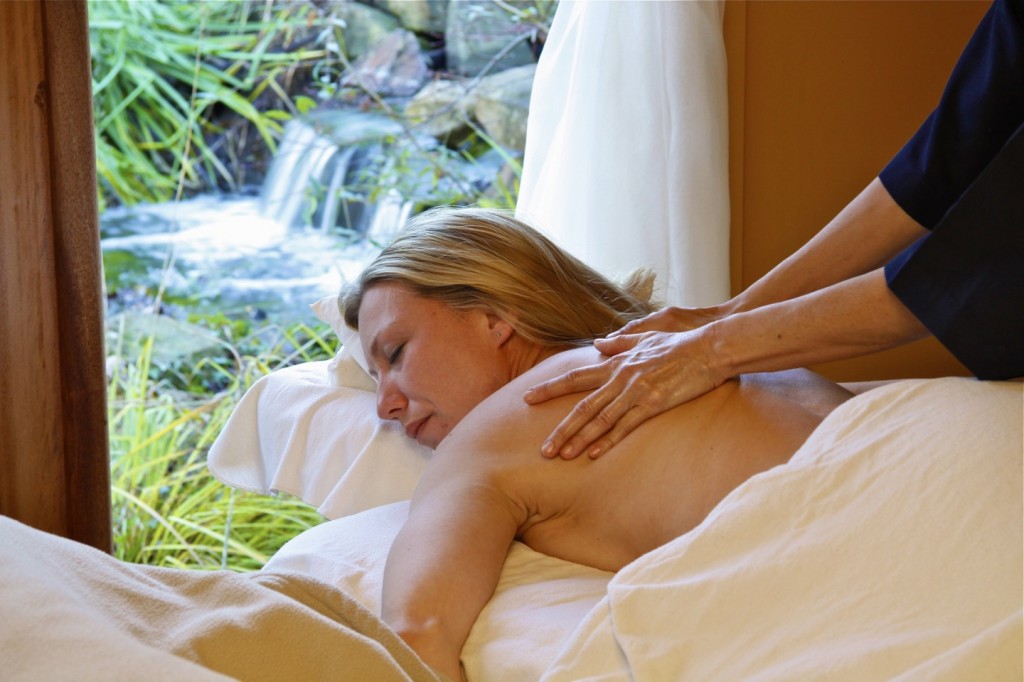 TREAT HER TO A SPA DAY

After 18+ years of taking care of you, don't you think Mom deserves some relaxation and pampering? Take her to this oft-tried and oft-enjoyed Mother's Day activity at one of these spas in the Phoenix area: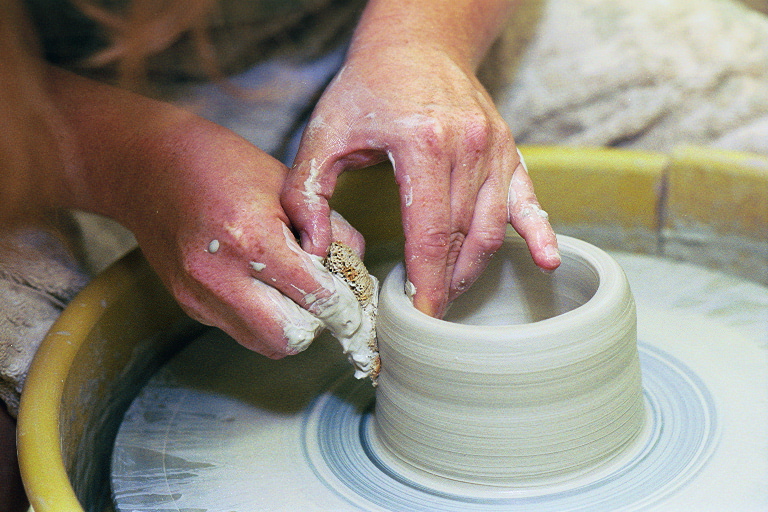 ART CLASS
If your mom is the artsy type and won't mind getting a little messy, enjoy this unique Mother's Day activity with her.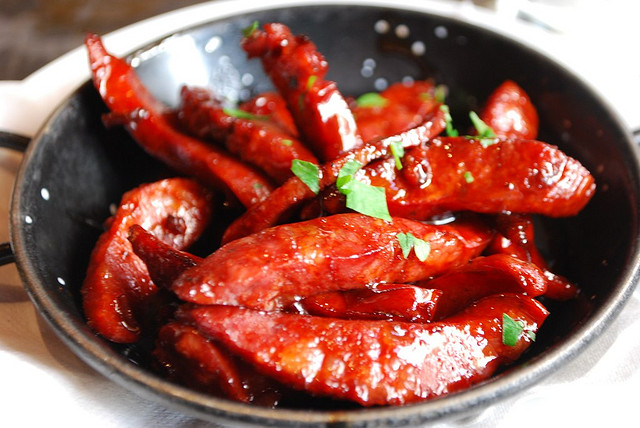 BRUNCH
Breakfast may be the most important meal of the day, but brunch has to be the most enjoyable. This Mother's Day, treat your mother to a sweet and savory brunch at one of these local restaurants.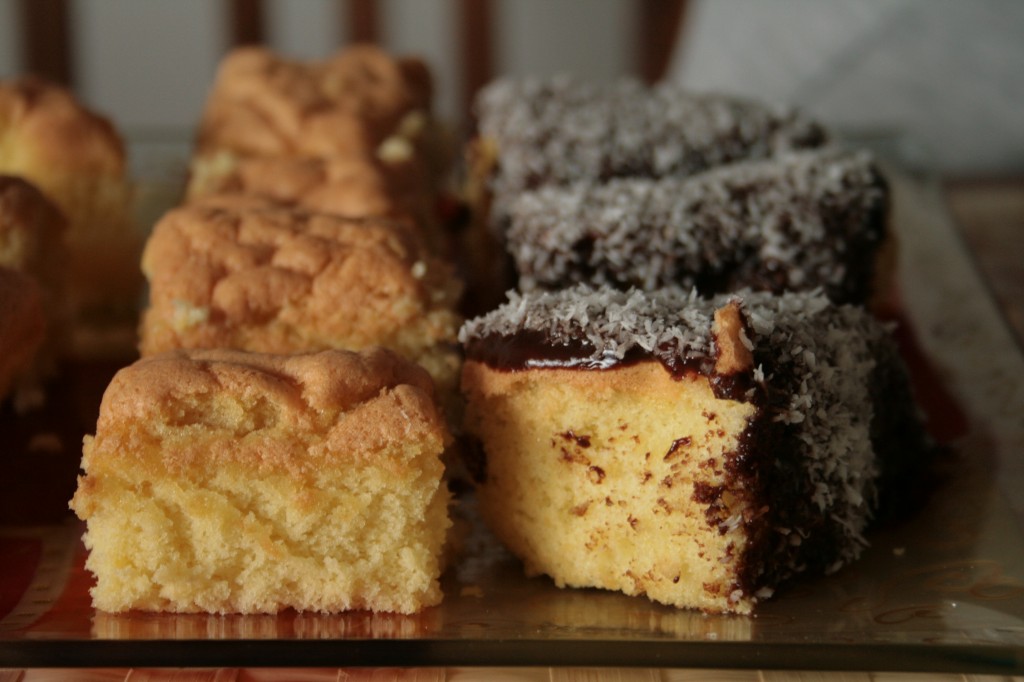 GET HER SOMETHING AS SWEET AS SHE IS

If you have a Mother's Day activity already planned but want to sweeten the pot a bit. Get cupcakes, cakes, chocolates, or other mouth-watering snacks from these bakeries.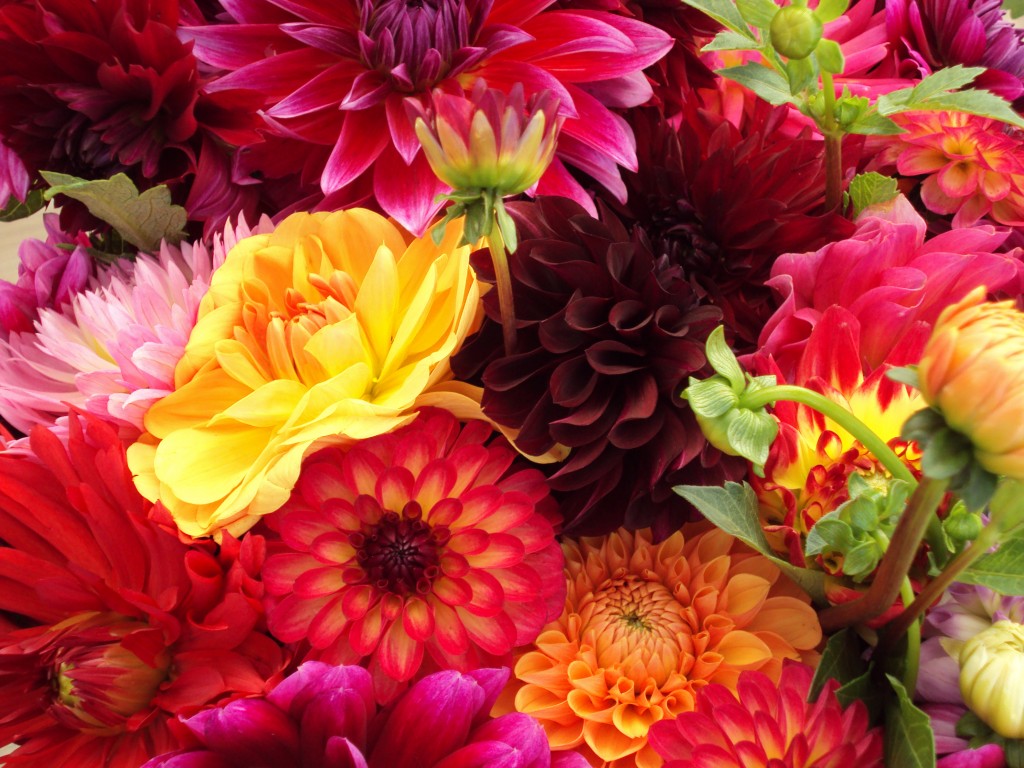 FLOWERS
If your mom really isn't big on Mother's Day, keep it simple and grab her a bouquet of flowers from these florists.
Need help getting to and from your Mother's Day activities? Contact us.