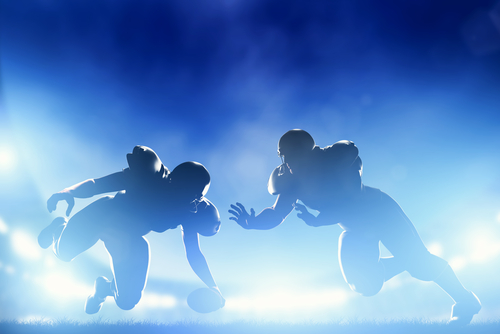 Ask most people in Arizona what they like to do for fun, and they'll probably tell you they love to attend sporting events in Phoenix. We can't say we're surprised by that answer! Cheering for a beloved team during an important match can be an intensely fun and emotional experience.
This is especially true if you live in Phoenix. The city hosts huge sporting events every year, and boasts strong teams in all four major professional sports leagues in the US, including NFL, NBA, MLB, and NHL.
In this article, we'll list some of the most popular teams in Arizona. If you don't know how you can attend these events, don't worry. We'll also explain how to use a car service in Phoenix to get to the college football championship or any other Arizona sporting event. Read on! 
What sports teams play in Phoenix?
Arizona is a major sporting event hub. We could write an entire book about its many different sporting teams and leagues, and we probably still wouldn't be able to list them all. That being said, some teams definitely stand out from the rest.
These teams are:
Arizona Cardinals: this is a legendary American football team that competes in the National Football League. Founded in 1898, the Cardinals have the honor of being the oldest active professional football team in the country. Their list of notable victories includes two league championships, seven division championships, and a conference championship.
Phoenix Suns: this hugely popular basketball team is based in, you guessed it, Phoenix. They started as an expansion team in 1968, and gradually fought their way into the NBA's Western Conference Pacific Division. Their home is the Talking Stick Resort Arena.
Arizona Diamondbacks: also known as the D-backs, this team in the MLB (Major League Baseball) is famous for beating the New York Yankees in 2001 and winning the World Series championship. Established in 1998, they also won a NL pennant, a Wild Card game, and five West division titles.
Arizona Rattlers: this team is an active member of the IFL (Indoor Football League). Founded in 1992, they've won a total of 10 division titles and won 1994, 1997, 2012, 2013, and 2014 championships. During their first season in the IFL, they also won the 2017 United Bowl.
Sporting AZ FC: this is one of the most popular soccer teams in Phoenix. They're also famous for changing their name a lot. Founded as Phoenix Hearts in 1989, they were since renamed four times, first to Arizona Cotton in 1992, then to Arizona Phoenix in 1996, then to Arizona Sahuaros in 1997, and finally to Sporting AZ FC in 2016.
Arizona Coyotes: this professional hockey team competes in the NHL's Pacific Division of the Western Conference. Established at the tail end of 1971 as the Winnipeg Jets, they were first renamed to Phoenix Coyotes in 1996, and then re-renamed to Arizona Coyotes in 2014. They won the division championship of 2011-2012.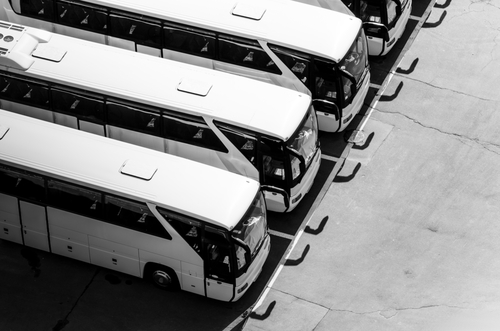 What's the best college football championship car service Phoenix can offer?
Attending a sporting event is a great way to have fun with your friends, family, and coworkers. However, the logistics of getting there can be problematic, especially if you're traveling with a bunch of fellow sports fans.
AZLIMO.COM is here to help. We're a top-notch transportation company that specializes in transporting groups of all sizes to sporting events. Every vehicle in our fleet has passed all the relevant inspections in order to ensure maximum safety and comfort during your ride.
Get in touch with us today if you'd like to schedule a ride, or learn more about the unique advantages we provide.