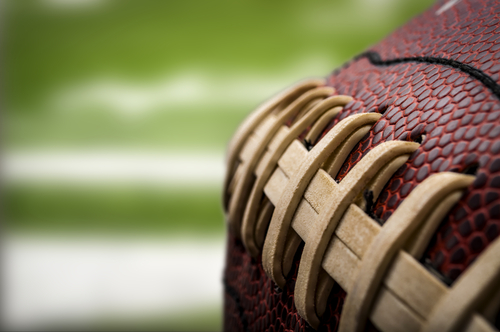 Few things in life are as exciting as attending an important sporting event. The feeling of seeing your favorite team go for the touchdown or the home run while thousands of your fellow fans cheer in unison is incredibly fun and memorable.
With this in mind, it's no surprise that countless sports fans from all walks of life will happily travel to a different city to watch their favorite team in action. In the following article, we'll give you a list of sporting events in Phoenix that you definitely shouldn't miss.
Also, whether you're into UFC, rodeos, or the Phoenix college football championship, hiring a car service is the most effective way to get you and your friends to a sporting event on time. Read on to learn why.
What are some must-see sporting events in Phoenix?
In addition to being sunny all year long, Arizona has a huge number of gorgeous natural and manmade attractions that make it especially interesting to visitors. With this in mind, it's no surprise that Arizona is widely recognized as the mecca for US professional sports.
Don't miss these huge sporting events:
Phoenix Suns and Mercury are unique because they own the all-time best winning percentage for an NBA team that has never won a championship. This gives them the strange advantage of being highly competent, while also remaining fun to cheer for because of their underdog status.
Waste Management Phoenix Open is Arizona's finest golfing event. In addition to being frequented by some truly great players, this event also draws unusually raucous crowds (by golfing standards), which makes it immensely fun even if you're a non-golfer.
Arizona Cardinals have been one of the most exciting teams in the NFL during the past few years. As the oldest active football team in the US, they have a long tradition and many victories under their belt. Their home stadium is the prestigious State Farm Stadium.
Arizona Diamondbacks are Arizona's most famous baseball team. As the fastest expansion team in history to win the World Series, they have a passionate fanbase that makes their games extremely exciting to watch.
Fiesta Bowl is a legendary College Football event that offers fans just the perfect mix of high-end play and the more relaxed college football atmosphere. In fact, many fans prefer college football over the more professional leagues because they find it to be both rougher and more exciting. 
Ultimate Fighting Championship regularly holds its fight nights in Phoenix. If you're a fan of the world's most dangerous fighting sport, you should absolutely attend one of these events in the company of your friends and colleagues. 
Prescott Frontier Days & World's Oldest Rodeo is the quintessential Wild West sporting event. With a tradition that dates back more than 13 decades, it's the single best way to see the world's finest cowgirls and cowboys in action. 
Arizona Coyotes are Arizona's resident hockey virtuosos. In addition to its fast pace, hockey is an especially comfy game to watch because it gives you an opportunity to get out of the harsh Arizona sun and enjoy some top-notch air-conditioning.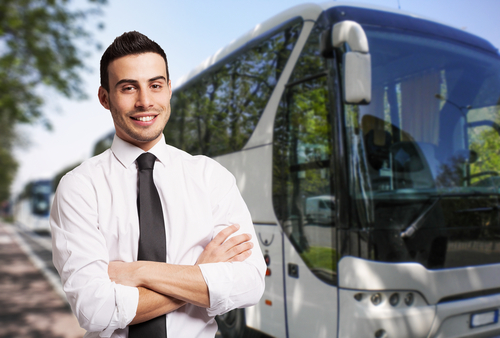 Where can I hire a quality Phoenix college football championship car service?
There's nothing quite like attending a major sporting event in the company of your fellow fans. However, getting there can be problematic, especially if you're traveling to another city or arranging transportation for a large group.This is where AZLIMO.COM comes in. As the premier transportation company in Arizona, we boast a team of seasoned chauffeurs and a fleet of cutting-edge vehicles that observe all the relevant safety regulations. Schedule your ride today using our modern online booking form.