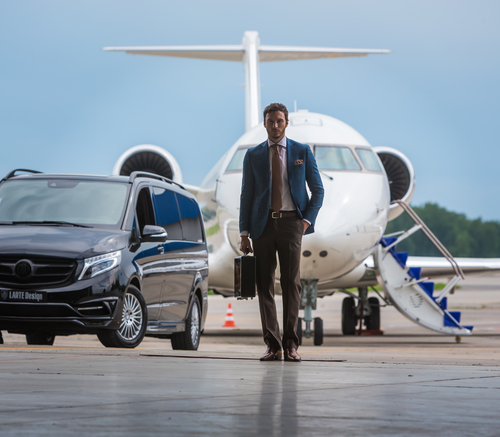 If you work as a secretary, or a personal or administrative assistant, it's highly probable that sooner or later you'll be required to book an executive car service in Phoenix, AZ and organize a safe and comfortable business trip for your boss.
This can be surprisingly difficult. Unless you have prior experience, you're likely to miss crucial details and make less-than-ideal travel arrangements. The good news is, there are ways to not only avoid any issues, but also help your boss get more value out of their trip.
In order to help you ensure your boss has a pleasant trip, we wrote a list of 6 tried-and-true tips that will enable you to make superb travel arrangements for your employer. Read on. 
How do you organize your business trip for your boss?
When making business travel arrangements, the goal is not only to make sure your boss gets from point A to point B safely, but also to optimize it in a way that helps them get as much work done as possible. 
Here are 6 great tips for organizing a business trip for your boss:
Tip #1: Book everything in advance
Any flight tickets, restaurant reservations, executive coach transportation, accommodations at the Sheraton Phoenix Downtown, and similar bookings should be made as early as possible. Not only will this reduce overall travel costs, it'll also keep your employer from having to reschedule due to sold-out tickets.
Tip #2: Prepare an itinerary
Create a detailed itinerary for your boss. This document should clearly show how their meetings and other appointments fit in with the bookings you've made. Remember to leave some free time for leisure activities.
Tip #3: Keep track of your employer's preferences
Like all people, your boss (or bosses) have certain preferences. For instance, they may prefer to have comfortable layovers rather than rush for flight connections. Taking note of these preferences and accounting for them when organizing business trips is vital.
Tip #4: Help them stay safe
The coronavirus crisis is still going strong in many parts of the world. Since your boss is probably too busy to worry about buying disposable face masks and hand sanitizers, it's a good idea for you to procure these important items for them prior to their trip.
Tip #5: Streamline the trip
When you come right down to it, most business trips have one or two primary goals, such as meeting an important investor or staffing a new office in a different state. Always organize the trip in such a way that nothing interferes with these goals.
Tip #6: Don't forget about the extras
In addition to the main goals, your employer may also have a few additional goals that they wish to accomplish. Perhaps they want to stay on top of their exercise routine while traveling, or maybe they intend to bring their family along and want to have a day to sightsee.
Taking these things into account when planning the trip will go a long way toward helping your boss accomplish everything they set out to do.
Where can I book a quality executive car service in Phoenix, AZ?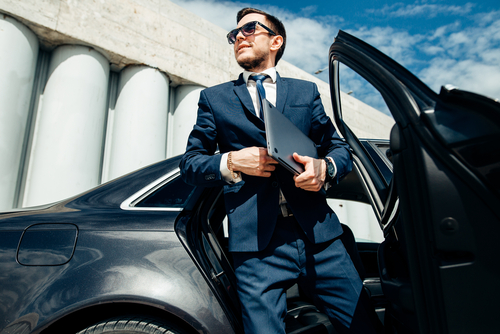 When you come right down to it, the most important thing you can do when making travel arrangements for your employer is to ensure they travel safely and in style. Unless they already have a personal chauffeur, the best way to do this is by hiring a trusted corporate car service such as AZLIMO.COM.
Between our carefully vetted drivers, our fleet of state-of-the-art vehicles, and our focus on professionalism and confidentiality, we are the premier choice for all your business travel needs. Contact us today.