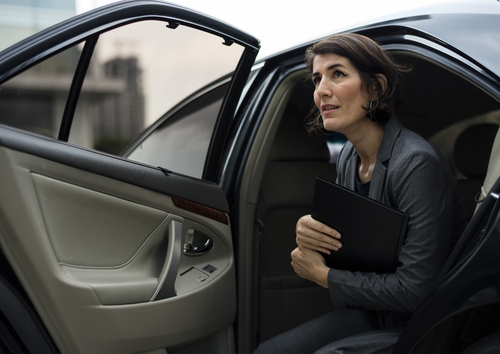 Whether you're a personal assistant looking to book a charter bus for a teambuilding trip, or a corporate executive in need of a Phoenix, AZ, executive car service, choosing the right private transportation company is crucial in order to ensure you have a safe and punctual business trip.
But how do you determine if a car service is reputable? How can you tell if a certain company will provide you with a better service than its competitors? What are the 8 most important questions you should ask a transportation company before scheduling a business trip or a similar service? 
Read on to find out.
What to ask a car service company?
Choosing the right transportation company isn't just a matter of getting the most "bang for your buck". Whenever you let someone else drive you, you're essentially trusting them to not only get you to your destination on time, but also to keep you safe and comfortable during your ride.
Always ask your car service of choice the following 8 questions:
1. How do they hire their chauffeurs?
Are their drivers career professionals with advanced training and an extensive knowledge of the area? Do they have low or high staff turnover? Can you trust their chauffeurs not to disclose any sensitive information you and your partners may discuss during the ride?
2. What are their vehicles like?
Do they have a fleet of luxury vehicles designed to fulfill different purposes and group sizes? How often do they maintain their vehicles? Have their cars and buses passed the relevant safety and emission tests?
3. How long have they been in business?
Are they relatively "green", or do they boast a long tradition? If a business has been operating and growing for 15 years or more, that's a sure sign that they're providing a valuable service.
4. Are they transparent in their pricing?
Is their pricing system clear and free of hidden expenses? When you book their service, will you know exactly what you're getting for your money? Do they provide free quotes to their clientele? Can you get these quotes quickly, or is there a waiting period?
5. What's their booking system like?
Are their clients able to quickly schedule their services by filling out an easy-to-use online booking form? Is this form available in a mobile-friendly version?
6. Are you able to personalize your trip?
Can they provide you with service extras such as food and drink? What about child seats or accessibility options for sick, disabled, or elderly individuals? Do they offer meet-and-greet and curbside-pickup options?
7. Do they host tours and excursions?
Are they able to take you on a tour of popular tourist destinations in Phoenix and other parts of Arizona (for example, the Grand Canyon)? Do they have knowledgeable tour guides who can inform you about these destinations in a fun and interesting way?
8. Can they help you make reservations in other countries?
Do they maintain a network of trusted transportation companies worldwide who share their core values and business practices? Are they able to connect you with these companies so as to help you find world-class transportation even when you're traveling abroad?
Where can I find a dependable executive car service in Phoenix, AZ?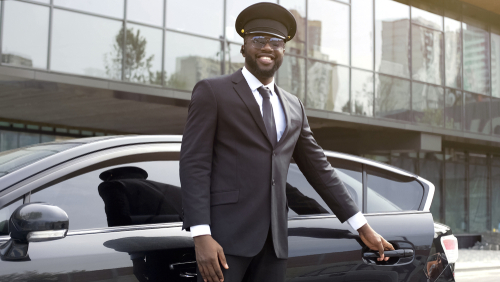 Founded in 2004, AZLIMO.COM is the leading provider of private transportation services in Phoenix, Scottsdale, and other Arizona communities. Between our handpicked chauffeurs, our cutting-edge vehicles, and our client-focused approach to doing business, we offer everything you could possibly want in a transportation company. 
Book our services today, or reach out to us if you'd like to learn more about who we are and what we do.