It's no secret that traveling during the coronavirus pandemic is something most people do their best to avoid. Unfortunately, not all Americans have the luxury of being able to work, receive training, or attend crucial meetings from the safety of their homes.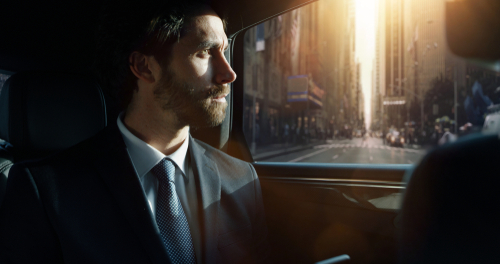 If this is your situation, you need to take every necessary precaution to ensure you stay healthy during your business trip. Properly planning your business trip and using a trusted airport car service in Phoenix is a good place to start, but there's a lot more you can do to stay safe while traveling during the COVID-19 crisis.
Read on to find out how to prevent infection and have a comfortable business trip.
How to avoid coronavirus while traveling for work?
Unless you're driving to your destination on your own and then driving right back again, you'll likely be forced to spend at least a few hours in public places that are full of strangers who may or may not be infected with COVID-19.
To make matters worse, maintaining good hygiene can be difficult while traveling, and there's no way to tell which surfaces may be contaminated. The good news is, there are things you can do to dramatically decrease the possibility of infection.
Consider doing some or all of the following:
Wear a face mask
Although wearing a face mask won't offer much protection from coronavirus, it will prevent you from spreading the disease to others. After all, it takes up to 14 days for the first COVID-19 symptoms to appear, so just because you're feeling fine now it doesn't mean you can't infect others.
Stay as hygienic as possible
Wash your hands for 20-30 seconds using soap and warm water whenever possible. If soap and water are unavailable, use hand sanitizer. Avoid touching your face with your hands until after you've washed them.
Disinfect everything
Frequently-touched surfaces such as handles, doorknobs, armrests, desks, countertops, and so on, are extra likely to be contaminated. This is especially true for places such as airports and airplanes. Just to be safe, give them a quick wipe down with disinfectant wipes before using them.
Practice social distancing
Maintain a 6 feet distance from other people. If at all possible, avoid going to places where large groups of strangers congregate (restaurants, bars, theaters, concerts, etc.). Try to avoid sitting next to other people while using public transportation.
Reserve window seats
Sitting away from the central lane in an airplane will minimize the possibility of getting infected by a fellow passenger who's heading to or returning from the toilet.
Avoid high-risk areas
Some countries such as South Korea, Iran, and Italy have seen a much higher rate of COVID-19 infections than the rest of the world. As a result, any non-essential travel to these countries should be avoided.
Use private transportation
Reliable transportation companies hold their clients' health and safety in the highest regard, and are overall a far more secure option than using a taxi or an UBER. Furthermore, charter bus or executive coach rental is by far the healthiest option when transporting groups of people.
Where can I book a dependable airport car service in Phoenix?
The most effective way to avoid exposure to the coronavirus is to minimize the amount of time you spend in public places. Let's say you're traveling to Phoenix for a conference: having a black car service pick up at the airport and drop off at the Arizona Biltmore Hotel drastically reduces the possibility of you coming into contact with infected strangers.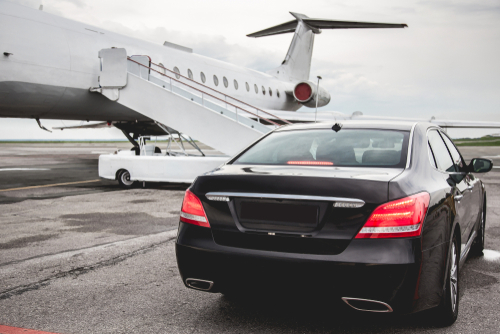 This is where AZLIMO.COM comes in. We provide our clients with world-class private transportation services that include airport transportation, party buses, charter buses, executive coaches, and more. Book your ride today.